Greenhouse gas emission reductions, cost, and reliability are the drivers
Regulatory officials in California are raising the bar on integrated resource planning, taking it to a more efficient and effective level.
The California Public Utilities Commission (CPUC), together with the California Energy Commission (CEC), is guiding a process that helps each load-serving entity (LSE) collectively meet statewide energy, social, and environmental goals.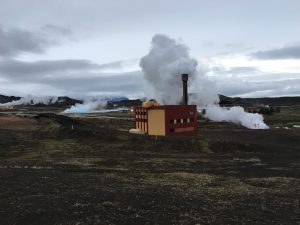 CPUC staff have issued a proposal for implementing integrated resource planning across the state. This proposal, created with input from the LSEs, outlines a structured process for LSEs to develop IRPs and for the CPUC to review these IRPs. The CEC has also drafted IRP submission and review guidelines specifically for publicly owned utilities. These proposals must first by adopted by the Commissioners before taking effect.
How is the California IRP process different? From its very foundation, the IRP process being developed in California lays a stronger foundation than those employed by virtually any other state. Here are eight such building blocks:
The IRP process uses greenhouse gas (GHG) emission reductions, cost, and reliability as drivers for deriving the amount of renewable energy in the resultant generation mix.
Continue reading California: Working to Elevate Integrated Resource Planning