The value a technical communicator brings to an enterprise has never been higher
The number of technical writers is on the decline. So says the United States Department of Labor, the government agency that tracks such things. In its place rises the technical communicator.
It only ma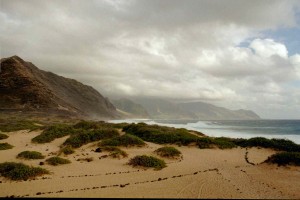 kes sense. Certainly the need for simple, clear technical information has never been greater. The complexity of this information is ever increasing. To satisfy these evolving needs, the skill set of a technical writer falls short. Today's world demands the skills of a professional technical communicator.
The evolution of the technical communicator. The Department of Labor maintains hundreds of descriptions in their Standard Occupational Classification system. This is how they describe a technical writer:
Write technical materials, such as equipment manuals, appendices, or operating and maintenance instructions. May assist in layout work.
This description is more than 70 years old. Perhaps it accurately described the work of technical writers then — but certainly not now. The work of the technical writer has evolved over the past 30 years.
The task of the technical writer gained in complexity with the advent of the desktop computer and access to software by the masses. This complexity broke open about 10 years ago with the World Wide Web and exploded like the Big Bang in this new millennium as the Web became the indispensable source for information.
A new occupational title was needed: Technical Communicator.
Continue reading The Inexorable Rise of the Technical Communicator