An actual conversation I had recently at a business organization meeting
He took my arm firmly, pulling me aside for a private conversation. I had been standing in a small circle with colleagues, talking, at a business organization meeting when I was pulled aside.
"So," he started. "I understand you work with electric utilities." More of a question than a statement.
It all happened so suddenly that I just looked at him. "Have we met?" I asked, mainly to gather myself.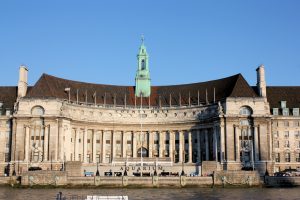 "No," he said, then introduced himself. I returned the favor.
"I know who you are," he continued. "You used to sit on an energy-related committee with my wife."
"And she is…" I ventured.
He told me. Different last name. But now I understood the connection. They modernized older properties, and one of their initiatives is to lower the energy requirements of the buildings by integrating renewable resources and energy efficiency measures.
"Ah. Yes, I work with electric utilities."
"Around renewable energy?"
"Mainly around integrating more renewable resources into the electric grid."
"So you know a lot about rooftop solar photovoltaic panels?"