Net energy metering energized rooftop solar installations—and everything changed
Events in Nevada over the past three years shone a bright light on how net energy metering (NEM) has affected the evolution of distributed energy resources (DERs). Or would it be more accurate to call it the DER revolution?
Nevada: an insightful perspective. In December 2015, the Public Utilities Commission of Nevada (PUCN) cut NEM compensation by about one-third and instituted a monthly fixed charge. This new policy applied to both new and existing NEM installations, virtually all of which were rooftop solar photovoltaic (PV) panels.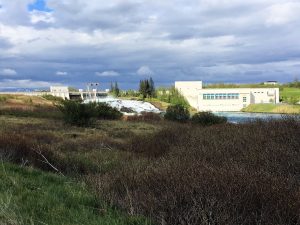 This decision significantly decreased NEM compensation while it also extended the payback period for a rooftop system. The consequences were quick and monumental. Immediately, the top three solar installers in the state announced their intention of moving to more "business friendly" states. It came as no surprise when rooftop solar installations dropped 92% in first quarter 2016. Nevada, once a darling in the solar sector, became a virtual wasteland.
Until the PUCN reversed itself.
Continue reading NEM Launched the Distributed Energy (R)Evolution