Your character has much to do with your ability to listen and people's willingness to talk to you
Would you like to know more about what is going on in your company; about your staff; about your prospects and clients? Then all you have to do is listen.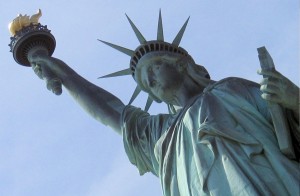 Ah, but listening is not easy. If it were, more people would do it with verve. But it is just that difficulty that sets those who truly listen apart, and elevates them in the mind of others. People will seek you out because they know you will take the time to truly listen to them. Given that place of honor in their circle of colleagues means that you discover more information faster, are more of a confidant, and gain a deeper association with those around you.
Listening is good for business. How? People feel free to tell you what is really going on in the company, and do not feel they have to gloss over it. And it's just this kind of in-depth truth that helps you solve problems when they are still small.
There are a number of characteristics to becoming an exceptional listener that are easily within your reach: humility, patience, respect, sincerity, and empathy. You have varying levels of these traits in your character; it just takes a bit of focus to bring them out.
Continue reading Personality Traits of an Exceptional Listener