Your editor is not adjunct, but essential to your writing's clarity and cohesion
"Of all the gin joints in all the towns in all the world, she walks into mine."
One of the most famous and memorable lines in all of movie history wasn't written by the script writers—it was created on the spot by Humphrey Bogart while filming one of the many lightening-rod scenes in Casablanca. Not only is Casablanca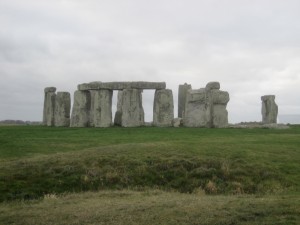 considered the best movie of all time by most film critics, but its script is also considered the best of all time by the Script Writers Guild. Even with those sterling achievements, Bogart's 'editing' of that crucial line improved the dialogue and the film. As a result, the line endures 70 years after Bogart uttered it.
This is the value that an editor enmeshed with the writers can bring to improve written text.
Self-editing as a choice. More than likely, neither the documents you write, nor the ones I write, will carry the same longevity of Casablanca's script. Nonetheless, your writing is important. And yet, many of us—myself included—often self-edit and eschew the brilliance that an editor can bring to our writing.
Make no mistake, self-editing often is a useful way to improve your writing. Letting text you've labored over to rest for a few days enables you to see that text from a new and expanded angle when you return to it. There's a renewed clarity after your subconscious has stewed, which allows you to improve and build upon your initial text. In general, though, you are still bringing the same mind-set to your text, using the same base of information and perspective that you brought at the beginning.
Continue reading An Editor: Your First Reader and Collaborator