Your community controls your brand, not you. Human engagement is your best course.

With your social media goals set, measure your progress to ensure you are on the correct path. To continue with our travel analogy, after being on your journey for awhile, check your map, gauge your progress, consider a different route, a better route, or perhaps even test an intriguing path that appeals to you.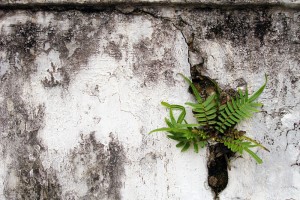 What most matters are the people you meet along the way — you must engage them and influence them to believe in you, to travel with you, to support you. In other words, you want to influence this audience to embrace your brand, embrace your products and services, and ultimately become your customers.
Traditional corporate communication is dead. You cannot do this with traditional corporate speak, the whitewashed prose and polished text that you have traditionally been written for your web site, marketing materials, press releases, and other corporate communiqué. You must engage your audience, entertain them, invite them in, and ask them to participate. It's then, and only then, that you gain a community that supports and promotes your brand, with its resulting positive effect on sales, profitability, market share, and valuation.
You no longer control your brand. You must fully realize that you are no longer in charge of your brand.