True listening engages not only your ears and mind, but also your eyes and heart
An update: Solari is currently working with two clients, helping them with audience analysis, interviewing, writing, and presentation skills. It struck me — again — how much listening plays a critical part in communication. So, even though we published this position paper of listening a while ago, it bears reiterating. Enjoy.
True listening encompasses all there is about effective listening, and augments professional discourse with a human touch. Effective listening hears the words; true listening hears the person. Effective listening employs your ears and mind; true listening engages your eyes and heart. Effective listening understands the message; true listening transcends the message and gains profound insight.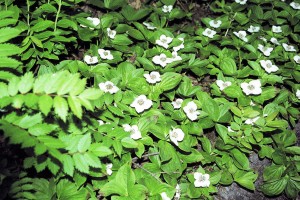 Taken together, effective listening and true listening deeply enhance your relationships.
True listening means seeing beyond the words, engendering trust, and establishing an emotional personal connection.
See beyond the words. The nonverbal part of communication often expresses more than the actual words themselves. To truly listen, engage all your senses.
As you hear someone talk and begin to understand the concept, look for the emotion, passion, and feeling of the words to truly understand the depth of the message. Instead of just asking questions to better comprehend, recognize and articulate these emotions and feelings. Many times the person talking doesn't even realize how emotionally involved they are.